Glendale Gun Gallery

Professional firearm sales and service for the civilian and law enforcement communities.
509MRD-LE_Img1-800 Serving LAPD and other Law Enforcement Agencies.
Glock Perfection Blue Label Dealer
GLOCK's exclusive discount program for First Responders.
OJ Pews Alphas

staccato-heroes-program-header
Firearms sales and service in Glendale, CA
1121 S. Central Avenue | Glendale, CA 91204
Glendale Gun Gallery Services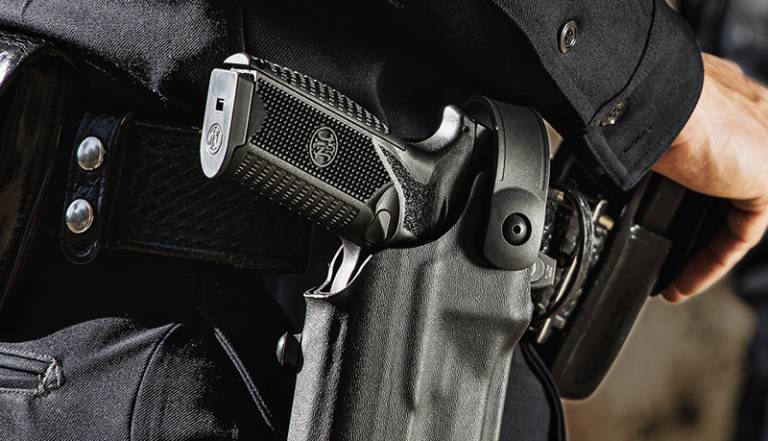 Full factory support for law enforcement agencies, including Glendale Police Department and the Los Angeles Police Department. FN Direct to LAPD plus Glock Blue Label program.
We feature a large selection of the industry's premier manufacturers of California Compliant handguns, rifles and shotguns, plus scopes, sites, cases and other accessories.
Glendale Gun Gallery is a firearms retailer located in Glendale, CA. We specialize in sales for both Law Enforcement and for civilians. We possess years of industry experience and have a reputation of both a deal maker and an innovation leader.
Glendale Gun Gallery's selection consists of the industry's most premier manufacturers. From Handguns, sporting and hunting rifles, shotguns, scopes, and accessories.
We deal in gun sales, including buying and selling of used guns. We also have a gunsmith on site.
Hours
Monday – Friday: 11 am to 7 pm
Saturday: 11 am to 5 pm
Sunday: Closed